One of my childbirth education colleagues once stated a sentiment that went something like this: as many women as there are in the world, that's how many different kinds of birth experiences there in the world.
Something about this statement really stuck with me as a young educator and over the years, I began to shift my thinking about what I believe makes for a really good birth experience into a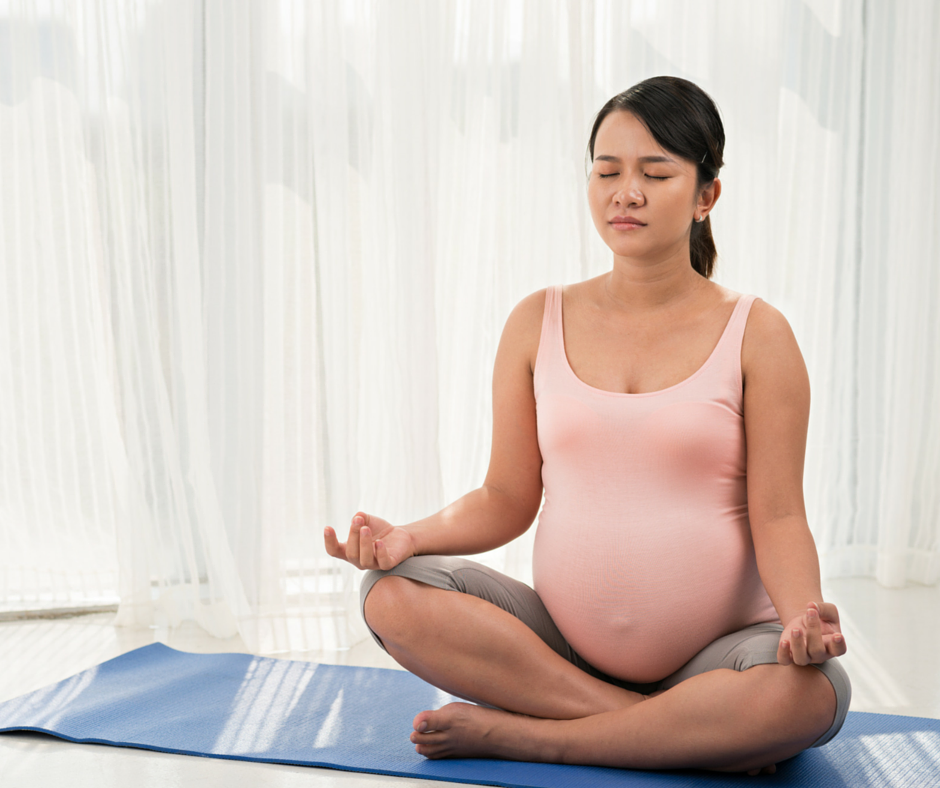 place of admiration for the uniqueness of the individual birth experience. For example, some like yoga, while others like gym workouts, and others still prefer to not workout at all! Rather than put women in a "box" so to speak, I began to be intentional at looking at pregnant women as individuals, people who may or may not fit any kind of community or cultural norm surrounding their pregnancies.  This thought process then began to extend beyond pregnancy and birth; into infant feeding, parenting, education, family values..and on, and on, and on…
Recently, I've been looking at my work as a doula trainer in the same spirit. Just as there are many different birth experiences, so too are there many different kind of doula career experiences. From what led us to doula work, how we practice, where we attend births, who we receive our education from, and even what our circles of support look like- it's all unique. No two doula journeys are exactly the same, and while there may be some similarities, at the end of the day, we're all developing into the doulas that we are meant to be. My story is different than your story, and I feel empowered to make it what's right for me!
To highlight our similarities and differences; our pathways that mirror one another, and our walks that seem completely opposite, we're starting a series on The CCDS Voice Collective Blog named Doula Journeys: Challenges, Joys, Experiences.
Through this series, we'll explore guest posts from doulas; stories about what brought them to doula work, their journey through education, and even their walk through the DONA International certification process. You'll see some similarities, but mostly, I think you'll see some uniqueness.
We'll start the series with a beautiful post by CCDS doula, Emily Geyer on what brought her to doula work.   After that, Emily (and others) will take you on her journey through the first days of her life as a doula and share some of her experience about the certification process with DONA International.  
The goal for this series is to celebrate the fundamentals of our work, the essence of choice.  There is no one right way to birth. There is no one right way to doula. We have guidelines a "rule book" in our scope of practice and code of ethics, but in reality outside of that, we are all empowered to start, work, and succeed in our doula journeys as we see fit.
What works for one, may not work for another, and much like I tell my birthing moms, let's find that pathway that works for YOU!
I hope you enjoy the series!
Always growing, ever learning, much loving,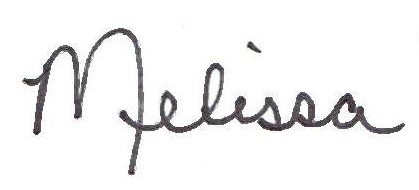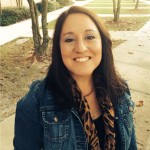 Melissa Harley, CD/BDT(DONA), LCCE is a certified birth doula, approved birth doula trainer, and certified childbirth childbirth educator.  She is the owner of Capital City Doula Services (CCDS) and this blog.   While working as a doula led her to the childbirth profession, mentoring  families and professionals  is one of her greatest joys.  To contact Melissa, please visit our contact us page.