Dream A Little Dream….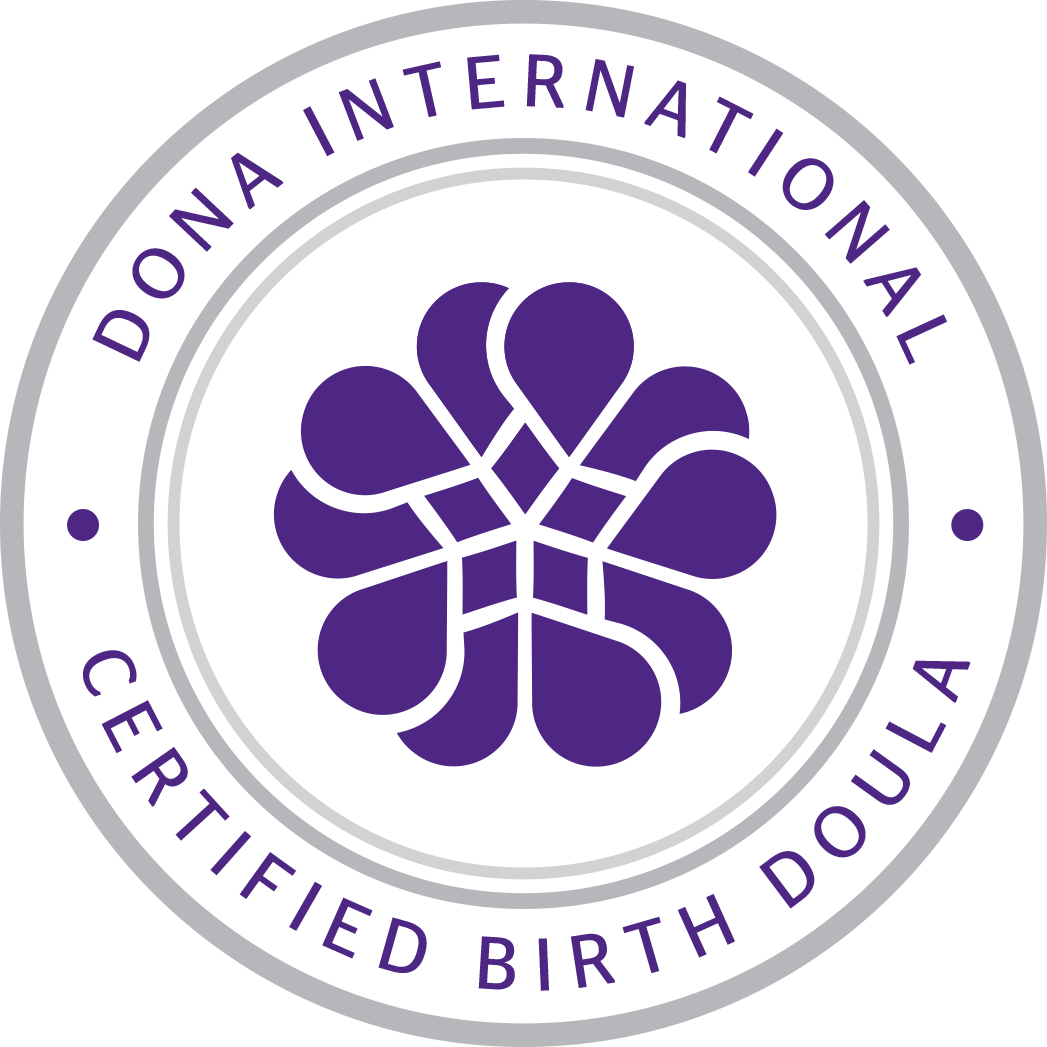 Is it your calling to serve pregnant women and their families? Perhaps you've always dreamt of assisting birthing women, or maybe you've just had this little inkling to find out more. Maybe you're looking for a new career path, or maybe you would just like to develop a new skill for personal use! Wherever you are, however, you plan to proceed, we are excited and honored to be a part of your journey into the doula world.

As one of the first steps to becoming a certified doula with DONA International, the doula workshop offers an opportunity for exploring the work of the doula including the logistics(business side of things), as well as the heart(why does labor support really matter anyway?).

Together, we will embark on a path that will lead new doulas through a journey filled with joy, laughter, awe, and inspiration. CCDS workshops are typically small to mid-size in order to offer doulas plenty of time to get their individual needs met. As a member of the DONA International certification and education committees, Melissa LOVES to mentor new doulas before the workshop, throughout the certification process, and beyond! Melissa considers the workshop the beginning of a lasting relationship of mentorship and makes herself available before, during, and after for questions and guidance.


As a participant of the CCDS doula workshop, you will gain new colleagues from the doula community that have all come through the workshop in the past.
For those on facebook, we have a very active private group that is filled with lots of talented doulas. Having access to doulas in all stages of their doula careers, as well as having access via facebook to ask questions after the workshop, has proven to be a huge asset to taking the doula workshop with Melissa and CCDS.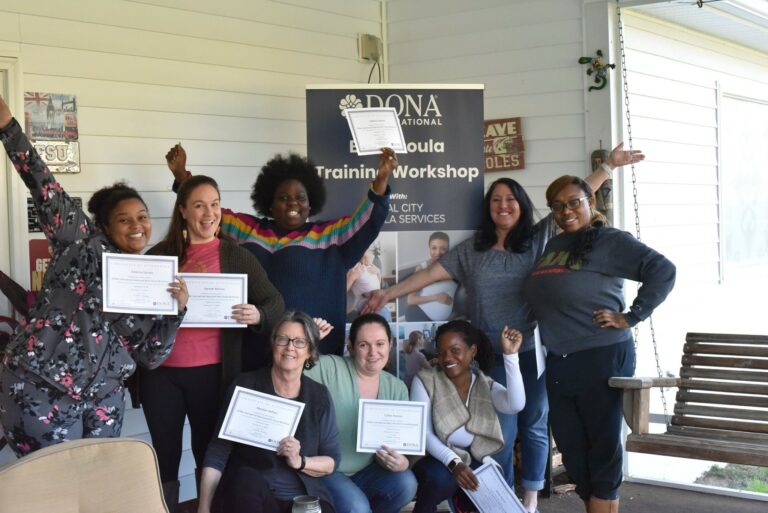 Still want to know more about the doula workshop? Read on and don't forget to check out the workshop SNEAK PEAK VIDEO below!
DONA Approved Doula Workshop
This course is for anyone interested in assisting women and families to have a satisfying birth experience. It is designed to help participants become expert labor support providers. We use texts and supplementary literature, video, and practical hands-on skills to explore all aspects of doula services. The workshop is approved as one step in the process to become DONA International Certified Labor Doula, CD(DONA), and is designed help new doulas feel empowered to immediately start serving families as a doula.
According to past Participants…
This Workshop Is:
Interactive
Hands-On
Relational
Dynamic
Foundational
Engaging
Unique
Empowering
Colorful
Fun!
This Workshop Covers:
Why Doula?
Comfort Measures for Doulas
The Doula Business
DONA Certification
Scope of Practice
Communication Skills
Getting Started
Client Meetings
Ethical Responsibilities
Working With Care Providers
History of Childbirth
This Workshop Offers:
Doula Skills including Intro to Childbirth
Demonstration of Skills
Guided Practice
Business Planning
Ongoing Mentorship
Networking With Colleagues
Space To Share
Space To Learn
Space To Grow
And So Much More…..
---
Intro to Childbirth For Doulas
One of the requirements to become a certified doula with DONA International is to observe a 12-hour childbirth education class, or a 7-hour Intro to Childbirth for Doulas course. This course is included in the 3-day doula workshop(unless specified differently) and meets the certification requirement for CBE observation. It introduces doulas to the process of childbirth as well as updates the participant about common medical interventions. The doula will also learn how to utilize some neat tools (think ping pong balls and balloons to teach dilation to clients) that can be used when working with expectant families! This segment is included in the doula workshop!
---
Our workshops are approved in the US and Worldwide. Some of our regular training sites in the US include:
Tallahassee, Fl • Pensacola, FL • New Orleans, LA • Huntsville, AL
Birmingham, AL • Nashville, TN • Knoxville, TN • Macon, GA • Savannah, GA • Mobile, AL
*** If you do not see a workshop city/date that will work for you, please contact me about scheduling one in your city.
It is encouraged that participants come into the workshop with a basic knowledge of the normal processes of childbirth. We suggest the following books as you await your workshop, however, they are not required. The DONA Intl. training manual is designed to work hand in hand with the book, The Birth Partner, and it's highly advisable to have a copy of this book (before the workshop if possible) to utilize while working through the manual.
Simkin" The Birth Partner: A Complete Guide to Childbirth for Dads, Doulas, and All Other Labor Companions, 4th edition
SOME OF MELISSA'S FAVORITE BOOKS FOR STUDENTS INCLUDE:
Registration/Tuition Fees: $520 (Doula Training Workshop and Intro to Childbirth for Doulas(Live Online), Digital Manual) $55 (Optional Breastfeeding for Doulas (Live Online) $45 OFF if paid in full by 8 weeks before the start; $30 late registration within 1 week of start. *Note that workshops in May and June are at slightly reduced fees. Fees above … Continue reading Scheduled Trainings